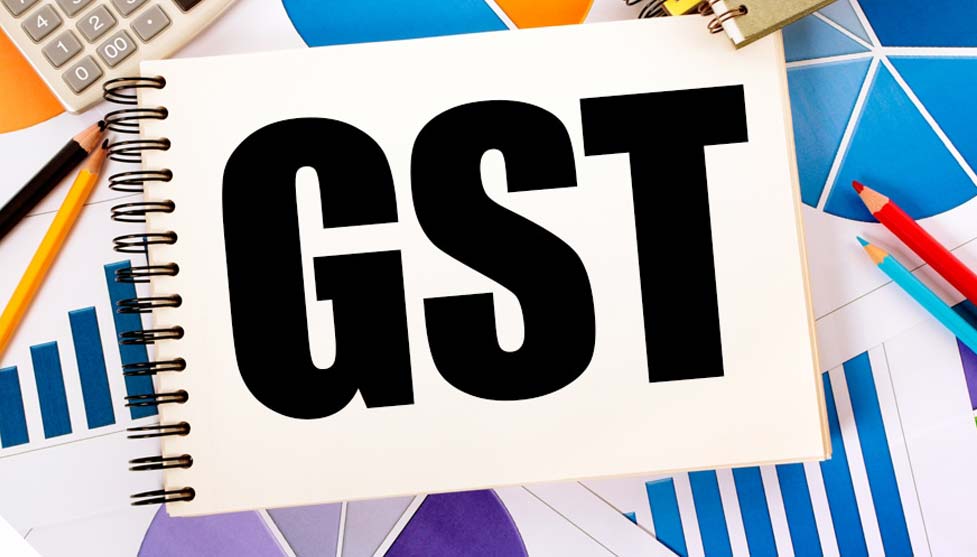 Shifting from one place to another just not about dropping your stuff to a destination. It takes a lot, for instance, you need to put in your money, your efforts, and whatnot.
The charges of shifting can be varied on many of the factors. One of them is GST; there are many of the folks who want to get shifted to a certain place.
Post lockdown, they're juggling to shift but they are not aware of the new GST charges of shifting. Before getting into details:
What is GST?
GST short for Goods and services tax. It serves as an indirect tax for the nation. It is the replacement of many indirect taxes in our country.
Now that you are going to shift, you might be interested in knowing GST on packers and movers in India, so that you can be prepared up. There are three types of GST:
CGST- Central GST
SGST- State GST
IGST- Integrated GST
Now, the GST rules say that tax is viable over any and every point of the transaction on manufacturing, sale, consumption, and services as well.
GST tax rates are set through the slabs as 5%, 12%, 18%, and 28%. New tax rates start from 18%. However, the goods and which are subsidized falls under the slabs of 5% or 12%. Apart from that, the luxury items fall under the slab of 28% of GST rates.
GST rates for domestic shifting
You can find different GST rate slabs for transport services as well. As said by many of the tax experts and authentic roots, the standard GST rates for shifting services are as followed.
GST for transportation= 5%
GST for transit insurance= 18%
GST packers and movers= 18%
Myths and misconceptions of GST rates on moving services
There is a tiny contribution to the transportation industry for the development of the country. However, you might be stunned to know that there was a large share of transportation influence of a country's economic development.
You can feel the slow or stopped progress of the country's economy just because of a problem in transportation services. This is so; because of the disturbance of the transport system can disturb the other business channel as well.
Have you ever thought of the point as to why the charges of transportation increase?
Because the transportation industry is also affected by the new GST rules.
There are many of the consumers who came forward to expose the rates of GST on packers and movers services. There is a huge amount of consumers who said that they are being forced to pay the higher GST charges.
However, these were the consumers who complained that the GST rates for moving services are categorized under the slab of 5% but companies are charging 18%.
On top of that, there exist misconceptions about the new GST rules in every industry. The transport industry is one of them; it is common to get confused. Do you what the clear cut answer for what is the GST on packers and movers in india? Then keep following.
What are the right GST charges for shifting, 5%, or 18%?
Professional moving services don't only deal with logistics or transportation of goods but they take the charge to provide you full assistance with various shiftings like packing the stuff in the right way, loading it into the carrier, and many other services.
As you take the example of a household move, they will provide you the packing services, loading and unloading, transportation, unpacking and rearranging as well.
You will experience shifting without any hassle and without lifting anything on your own. They provide you, full team, to look after your move from start to end of the task. However, this will deserve a rate of GST on packers and movers services of 18%.
So why are those consumers complaining about the GST charges are 18% and saying that it is 5%?
In some ways, they are not wrong. The 5% of GST rates apply to those shifting services, which use the transport system provided by their movers solely. So make sure that you don't pay 18% of GST on packers and movers if you are using their owned carrier. In this case, you need to pay only 5% of GST.
Other than that, if your moving partner suggests that your move is going to be a "cargo shifting" then you don't have to pay GST of 18%. It is also concluded in the slab of 5% GST on packers and movers in delhi for your move.
Related Post